In accordance with the ordinance of the Council of Ministers of March 25, 2022, all travel restrictions to the Republic of Poland are abolished, which means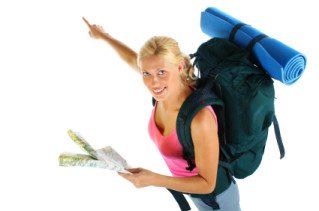 that there is no longer an obligation to:
– showing vaccination certificates when crossing the border,
– testing for SARS-CoV-2,
– taking the so-called incoming quarantine.

In addition, there is no obligation to complete a location card.
There is no obligation to cover the mouth and nose, both inside and outside buildings. The order was upheld only in hospitals, treatment centers and pharmacies.