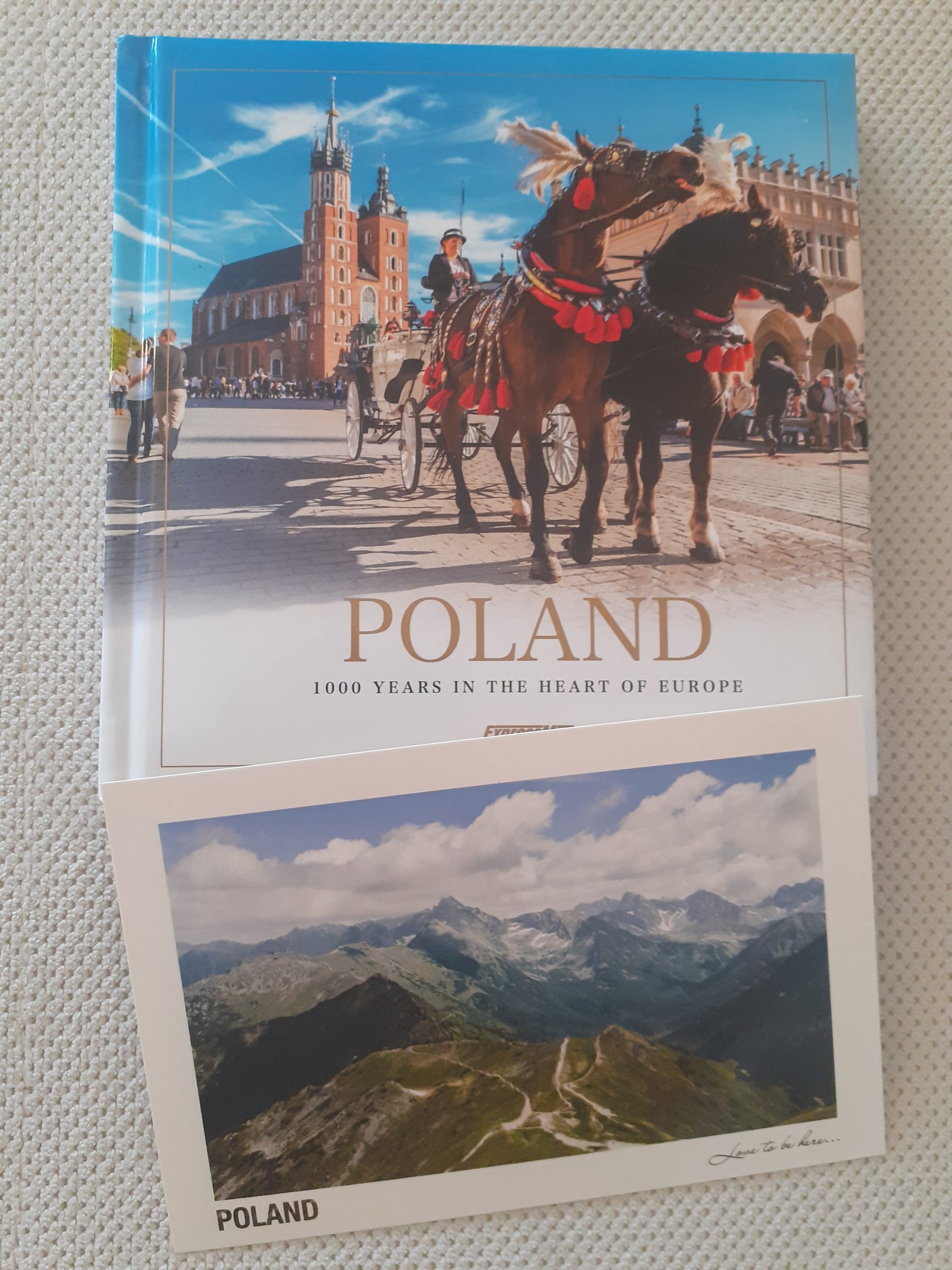 On Friday, the Journal of Laws published the amendment to the regulation on the temporary suspension or limitation of border traffic at certain border crossing points, which was introduced in connection with the COVID-19 pandemic, signed by the Minister of the Interior and Administration, Mariusz Kamiński.
According to the change, the catalog of countries whose citizens can come to Poland will be extended to include citizens of the United States from Saturday. Until now, citizens of Japan, Canada, New Zealand, Thailand, the Republic of Korea, Tunisia, Australia and Israel or those who have the right to stay in the territory of these countries were allowed to arrive by air.
Entry of people from outside the EU requires a negative Covid test or confirmation of receiving two doses of the vaccine, in written form.