When you plan a tour in Poland, it's a good idea to review our additional offers of visits to Central and Eastern European capitals. Our package tour to Prague, as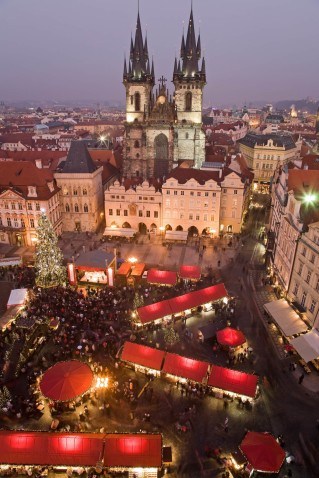 well as Vienna, Budapest and Moscow provide you with the opportunity to see the most known tourist attractions in Europe.
You can combine any of our Regular and Group Tours to Poland or Private tour in Poland with a visit to beautiful capitals of our neighbours which are so close from Krakow and Warsaw…
Please don't hesitate to contact us for any extra information and details. Our Central and Eastern European Capitals tours are waiting for you!
GFP Travel Team
Our Tours