Hello Cousins !
How are you ? It seems incredible, but we could say it to over 11 million people living in the USA and in Canada.
Why ? Because such a big number of American and Canadian citizens have Polish roots.
A part of them has a very good contact with our country, their families and friends in Poland. Anyway, there is also a big number of people that don't have any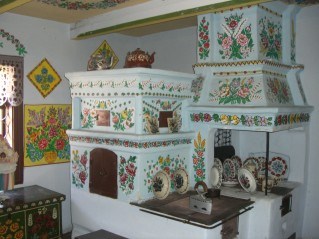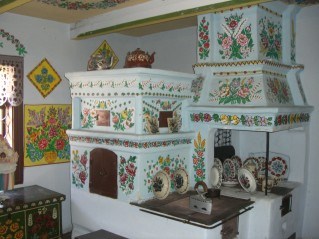 actual contacts in Poland, with only few information about their Polish origin. If you belong to the last group and feel interested in Poland, its history or our Poland's tourist attractions, and the same time you would like to trace your Polish ancestors history, you are at the right place.
What do we offer ?
First of all we can arrange a complete travel package to Poland for you, with a tour program, including visits to all important places, cities, villages in your family history. You will be able to see and take a photo of the old school your grandma attended before she came to the US, or visit the church where your great-grandpa had his wedding ceremony. The special advantage is a possibility to find out some new facts about your Polish origins – we can look for information connected with your family name prior to your visit and you will be able to trace your origins with our guide during your geneaolgy tour in Poland.
The most important parts of our genealogy research in Poland are:
⇒ search in the local databases and Archives located in Poland,
⇒ translation of any important documents,
⇒ our guide – translator assistance during your ancestry history Poland tour,
⇒ your visits, with our guide-driver, to the places connected with your Polish family history.
The cost of our services is always calculated at your request. If you are interested in our services, just contact us.
Your genealogy tour to Poland may be enriched with a visit to at least one of the most important tourist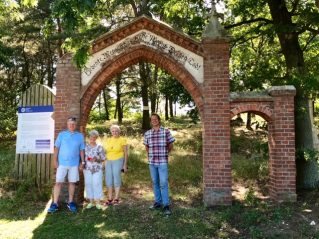 attractions of Poland. We can arrange them separately for you or you can just book any of our tour programs listed at Regular and Group tours or at Private tours in Poland, or also choose one of Central Europe Capitals Tours.
Specially prepared tour to Poland offers include professional services which will ensure that your stay in Poland is safe and full of memorable moments.
So, if you know that this is exactly what you are looking for, write now, place your request with details of travel to Poland plans, including all the essential information, such as dates and a trip profile. We will answer within a day.
GFP Travel Team
office@greetingsfrompoland.com