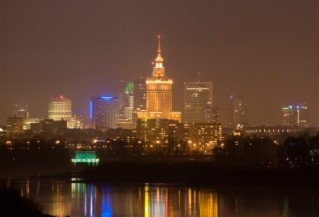 Check our absolutely top popular tour programs. All of them have been "checked" by at least two smaller and larger groups in the last few years. Still, if you can't find an interesting program, check the individual tourist section or a special interests visits sector – Thematic tours to Poland on the main site.Our guides work as we do – gathering new information and experiences every day, during every trip programs to Poland and Central Europe.
This way our programs are not boring as we always add some new attractions, events to the next tour. Review the programs, pick one, and start cooperating with us – we provide the best services for you and your clients. We are licensed tour operator, with a valid insurance, so your clients and your company are safe and in good hands.
Contact us also if you have initially set your trip programs to Poland or you are looking for new ideas, and you would like to ask us for any help to organize a trip to Poland for your group as good as possible.
Our Selected Tours for Your Group