Travel to Poland suggestions…
We know there are hundreds of ideas of an ideal tour program for your group. We don't even say you have to find it on our website now – we work all the time to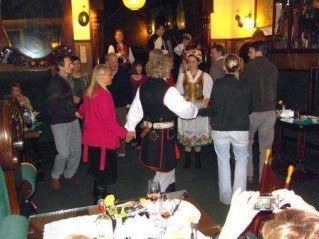 prepare a largest selection of travel to Poland offers, and we are open for your suggestions. Anyway, we would suggest that you check our tried out and selected tour programs to Poland and Central Europe available for both individual tourists and larger groups, like in Private tours catalogue where you will find ideas for your client's travel to Poland that are checked by us.
We have also gained experienced by organizing many tailor – made tours, prepared mostly for small groups and individual tourists visiting our country. If you want to get a special tour offer for your group, contact us now.
Read our client opinions, after their tour to Poland and Central Europe. You may contact any of them to check and get more information. Visit Opinions and Testimoniales at our TripAdvisor profile.