Look at the most important reasons for coming to Poland according to information from our tourists: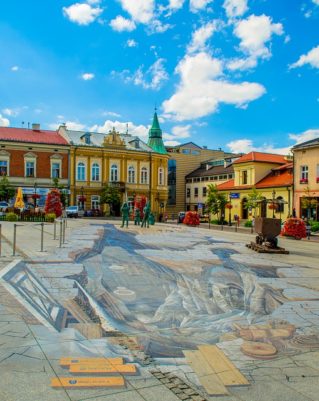 1. Arrival in the country from which I left several dozen years ago. In this case, we can see that our tourists, in addition to the most narrow tourist places in Poland, necessarily visit the towns from which they came from. A great option here is often a trip with our pilot – driver on request – https://greetingsfrompoland.com/hire-our-guide-driver-services-in-poland/
2. Poland is one of the few countries I visit during my travels in Europe. Very often, during 2-week (and longer) trips, our clients also visit our neighboring countries. One of our tours around Central Europe is a good proposition for them – https://greetingsfrompoland.com/tour/across-poland-and-central-europe-pearls-tour/
3. Our tourists come here to visit the places where their grandparents came from, then they often commission us to do genealogical research in Poland. This is sometimes easy, sometimes more difficult, depending on the amount of information they have about their ancestors and what our Archives in a given region have. Anyway, it's worth using our help – https://greetingsfrompoland.com/genealogi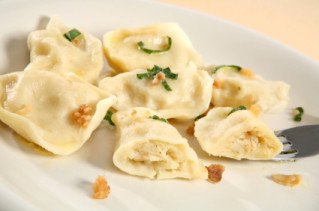 4. Tourists visit our country often on the occasion of participation in fairs, business meetings, concerts or festivals, such as the Festival of Jewish Kutura in Krakow. Then we prepare their stay based on their hobbies, interests – e.g. related to cooking – https://greetingsfrompoland.com/culinary-tours-of-poland/
5. Other reasons for coming to Poland are religious reasons. Pilgrims come in groups of various sizes, from a few people to 40-50 people in one group. These are both groups of Jewish origin and those that follow the trail of Christian shrines in Poland – https://greetingsfrompoland.com/pilgrimage-tours-to-poland/
What is your reason for your planned visit to Poland? Write an e-mail to office@greetingsfrompoland.com and we will certainly help you organize your arrival in the best possible way.
GFP Travel Team