Welcome to our blog dedicated to traveling around Poland and Central Europe. We are going to publish our entries every 2-3 weeks, and if possible and necessary, even more often. We hope you will become regular readers of our blog!
1) Is Poland a good tourist destination or it is not?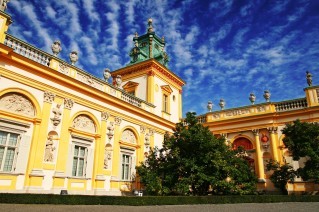 2) What can be found in Polish archives?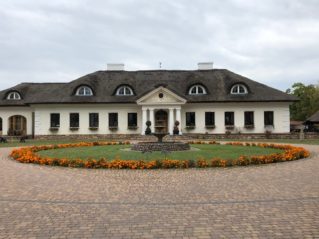 3) Our December customs in Poland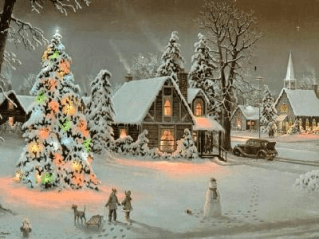 4) Seven most beautiful natural places in Poland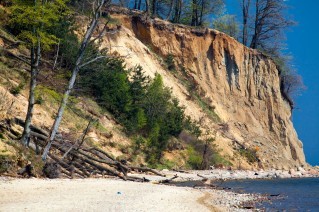 5) How to get Polish citizenship and passport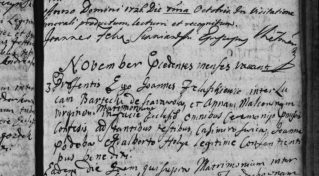 6) The five most frequently purchased gifts in Poland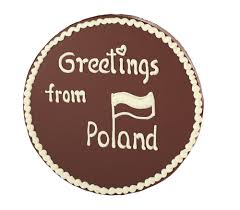 7) The most important reasons for coming to Poland according to information from our tourists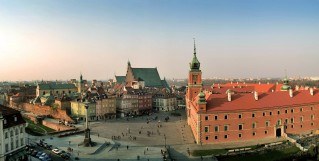 8) Tours to Poland and Central Europe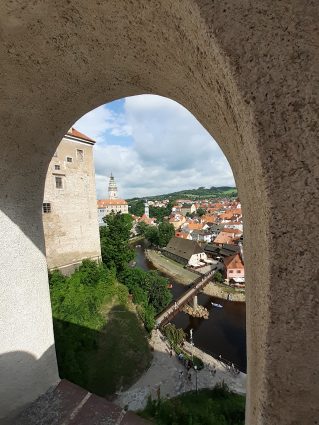 9) Famous people with Polish roots…